The World Plan Project Is
Dedicated To Powering The Emerging World Plan of Wholeness, Love and Enlightenment In The Heart of Our Lives
We've incarnated in an extraordinary chapter of Earth's story of spiritual exploration, development and being.
"kindred spirits are incarnating at this time with a spiritual purpose and calling of helping bring the emerging world plan of Humanity and Earth to life"
The World Plan exists and serves as a living reservoir of purpose-directed energies fueling our shared story and noble journey of evolving together as kindred spirits of the world in spiritual cooperation with the evolving life of Earth.
A guiding narrative of our emerging world plan and story is:
building a loving world
with unity through diversity
for the wellbeing of the whole
The World Plan Project is a diverse community of kindred spirits engaged as collaborative leaders, community changemakers, cultural creatives, humanitarians, philanthropists and stewards of nature who:
recognize we're here to help one another on our journeys of spiritual development, service and being
share a love of caring for and uplifting our diverse, interconnected humanity and communities of nature
value realizing and supporting the co-creative beauty of the evolutionary story, purpose and plan of Earth
To know more about The World Plan Project, we invite you to be in touch.
In Kindredship,
Kaisan | kindred spirit of the world plan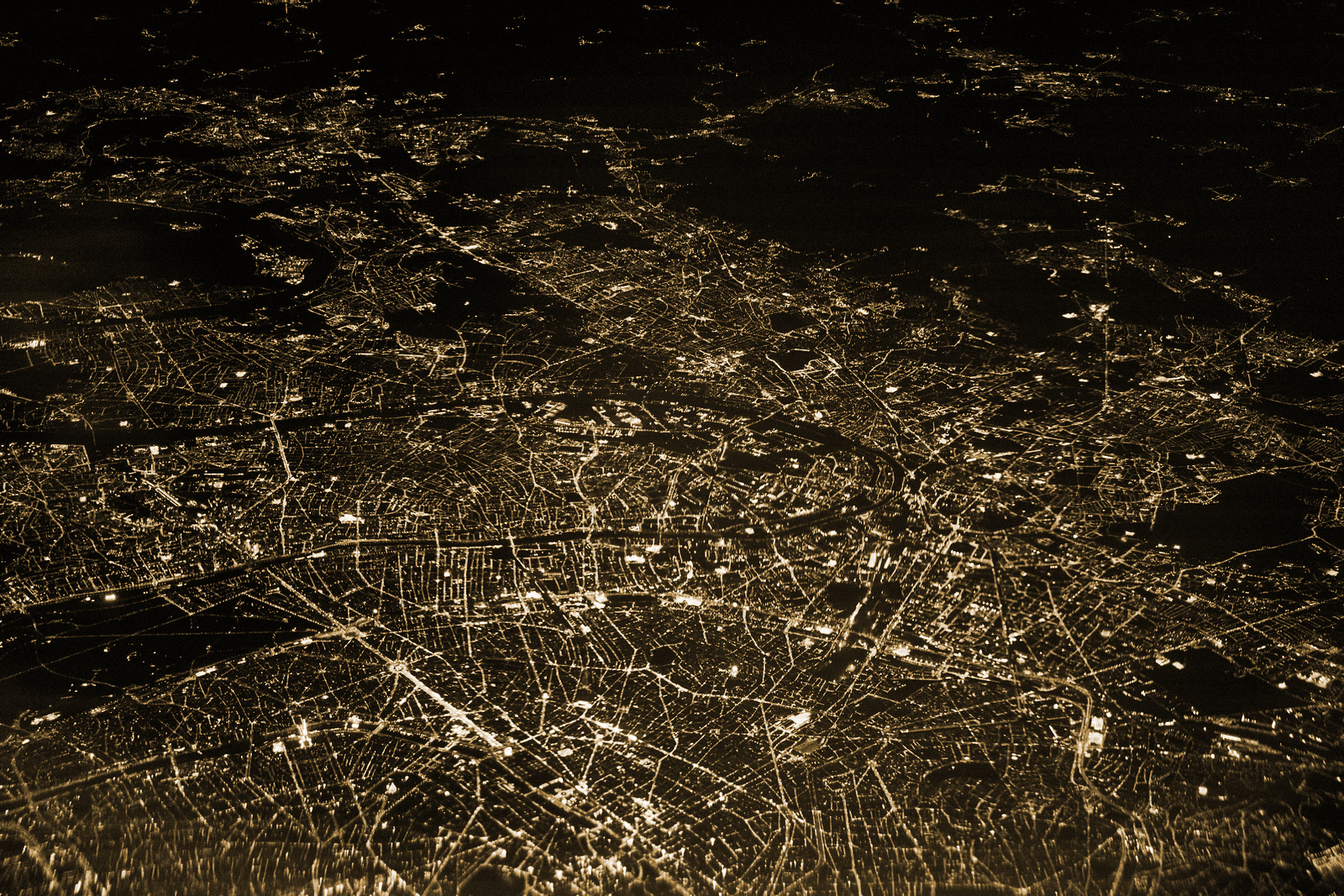 This simple idea is our community bond:
We are kindred spirits here to help one another bring the world purpose and plan of Humanity and Earth to life
The World Plan Project and Community is dedicated to
3 guiding drives and spiritual callings to strengthen and care for the wellbeing of the world:
1 | Realizing The Plan
An evolutionary Plan of Earth exists.
"Realizing The Plan" is powered by the truth that our Humanity, Earth and Cosmos are sentient beings united by a guiding purpose and plan of realizing and co-creating good for the whole
2 | Building With The Plan
We are all collaborative builders with the Plan.
"Building The Plan" is powered by the truth that we are each here to be creative builders with the living energies and blueprint of the Plan and the emerging spiritual collaborative of Earth
3 | Funding The Plan
Funding the Plan abundantly is foundational.
"Funding The Plan" is powered by the truth that money is concretized spiritual energy and an essential force of good for fueling dedicated stewardship and progress of the emerging World Plan in society
If you sense or recognize you're a kindred spirit of the world plan
and these 3 spiritual callings inspire you,
we invite you to be in touch.
3 | Energetic Stewardship
" money serves as a lifeblood and living energy for realizing and bringing to life the world plan of our Humanity and living Earth "
Give To Help Bring The World Plan To Life
Our work is fueled by the community of kindred spirits who recognize that a world plan of good exists and by caring citizens and endeavors who value our mission of helping bring it to life.
Your financial contributions help fund our mission and societal initiatives including:

Charting The World Plan, Choosing Good, Studies of Spirituality, Energetic Ecology for Earth, Voicing Art in Community, Energy of Democracy, Healership for One Humanity, Bright Questions and Ideas, 12 Spiritual Festivals, 4 Summits of World Cooperation, The Universal Vision, Spiritual Servers and our ongoing transformative work of bringing the uniting message of The World Plan Project to life
Help Us Reach our $4m Funding Goal!
We ask you, kindred spirit to kindred spirit, to help fund our mission of bringing the world plan of good, beauty and truth to life
.
As our Humanity enters a new chapter of evolving together, the need for fueling the world plan and forces of good in the heart of our lives is as great as ever.
We ask that you give abundantly in harmony with your financial means to support our mission and efforts.
Your giving goes to our:
Mission: mobilizing our message & mission for the world
Initiatives: catalyzing transformative works for society
Gear: technology and resources for our journey
Stewardship: dedicated stewards powering the world plan
If you have questions about giving or you are deeply moved by our mission and called to be a major patron of The World Plan, please be in touch at theworldplanproject@gmail.com.
We are each being called to do all we can, with the capacities we steward, to come together in this pivotal time for the healing and helping of one another, our diverse communities and our living Earth.
Thank you for your spirit of care and contribution.
Kaisan | kindred spirit of the world plan
This window is secured by 256 bit encryption on a PCI compliant network. Click here to view this window in its own page.
" our guiding aim is helping one another bring the living energies, ideas, values and endeavors
of the incoming chapter of the World Plan of Wholeness, Love and Enlightenment to life
to create a better world for everyone "