Catalyzing Kindred Spirits Of The World Plan
We've incarnated in an extraordinary chapter of Earth's story of spiritual exploration, development and being.
"kindred spirits are incarnating at this time with a spiritual calling of bringing the world plan of Earth and living energies of freedom, love and creativity to life"
The World Plan serves as a living energy, compass and map powering our noble journey of evolving together as kindred spirits and One Humanity in spiritual collaboration with the evolving life of Earth.
A guiding keynote of our emerging chapter of the world plan is:
building a loving world
with unity through diversity
for the good of the whole
The World Plan Community exists as a diverse subjective and objective kindredship of spiritual lives, community leaders, engaged humanitarians and cultural creatives who share a common bond and mission of helping realize and further the world plan on Earth.
In Kindredship,
Kaisan | kindred spirit of the world plan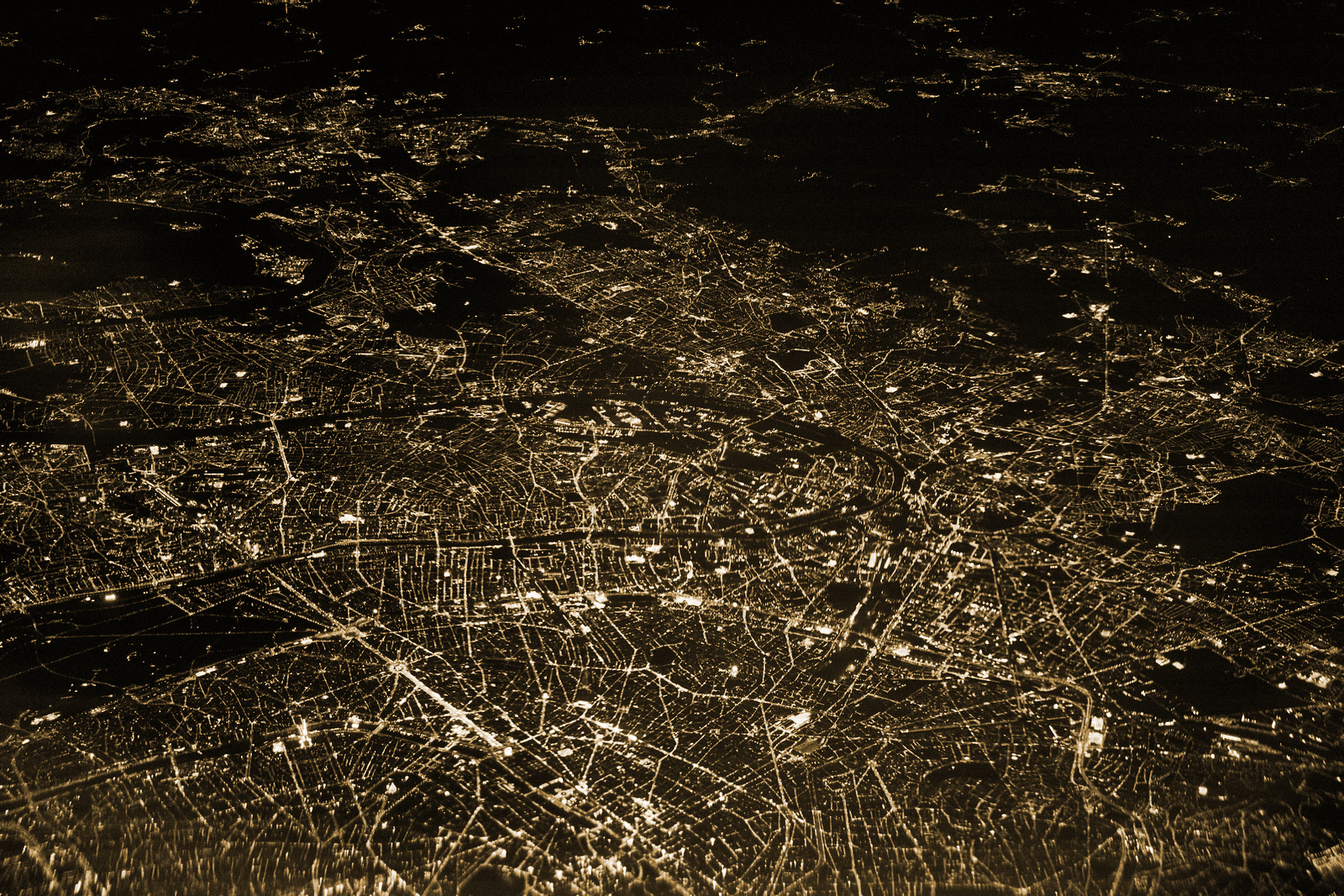 1 | Realizing The Plan
An evolutionary Plan of Earth exists.
"Realizing The Plan" is powered by the truth that our Humanity, Earth and Cosmos are sentient beings united by a guiding purpose and plan of realizing and co-creating good for the whole
2 | Building The Plan
We are all collaborative builders with the Plan.
"Building The Plan" is powered by the truth that we are each here to be creative builders with the living energies and blueprint of the Plan and the emerging spiritual collaborative of Earth
3 | Funding The Plan
Funding the Plan abundantly is essential.
"Funding The Plan" is powered by the truth that money is concretized spiritual energy and an essential force of good for fueling dedicated stewardship and progress of the emerging World Plan in society
If you sense or recognize you're a kindred spirit of the world plan
and these 3 spiritual callings inspire you,
we invite you to be in touch.
" our aim is helping one another bring the living energies, ideas, values and endeavors
of the incoming chapter of the Plan to life
to create a better world for everyone "