MOBILIZING KINDRED SPIRITS TO TREK
THE WORLD PLAN OF EARTH
our expedition as kindred spirits of the plan begins with a single step
DO YOU FEEL LIKE YOU'VE INCARNATED ON EARTH AS PART OF AN EXTRAORDINARY EXPEDITION AND COMMUNITY OF LIVES HERE TO EXPLORE AND ENRICH THE WORLD?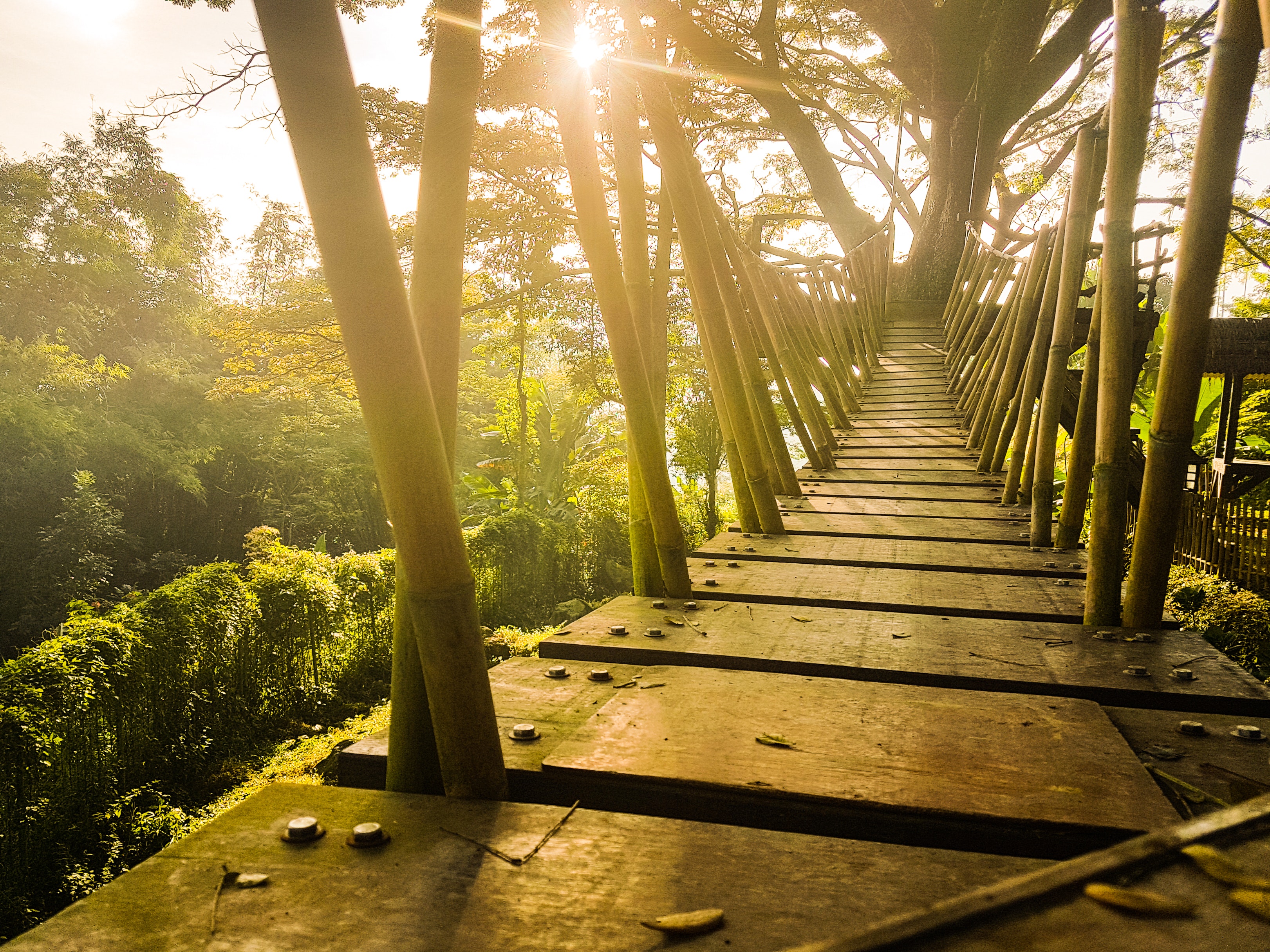 a self-initiating and adept-facilitated journey for world citizens, servers and initiates to pioneer their paths of spiritual agency, service and evolution in collaboration with the living energies of the world plan
Trek The Plan: Foundations Program provides the foundation and essential requisites for Expedition Mentoring.
Expedition Mentoring is for self-initiating kindred spirits of the world plan to grow, collaborate and serve as skilled, collaborative spiritual lives contributing to the trek of world plan of our living Humanity, Earth and expanding Universe of Being.
Realizing, actualizing and embodying the 3 universal energies of spiritual leadership, trusteeship and creatorship as a way of being form the heart of Expedition Mentoring
Through Expedition journey into:
exploring realities of our extraordinary universe of being

developing skilled energetic agency – leadership, trusteeship and creatorship – as an initiating citizen of the world of energy

collaboratively working together to externalize and forward the emerging world plan and spiritual collaborative on Earth

employing an evolving adeptship with energies on the path of serving and enriching the well-being and progress our Humanity, Planetary Life and living Universe of Energy
The value of Expedition is not confined or conditioned by a set monetary exchange or fee. For the purpose of recognizing the spiritual and concrete material value of this unique mentoring relationship, monetary exchange or contribution fees may range from $2,500 to $25,000 US monthly based on the purpose and capacity of each initiating life.
Every accepted initiating life will receive the needed scholarship to trek the Expedition. Sponsored scholarships are provided by The World Plan Fund.
APPLY FOR EXPEDITION MENTORING
Trek The Plan: Expedition Mentoring exchange offering may range from $2,500 – $25,000 US monthly based on each kindred spirit's purpose and financial capacity. Sponsored scholarships are available to applicants based on need and provided by The World Plan Fund. Every accepted applicant will receive the needed scholarship to trek the Expedition.

Request to Apply for Expedition Mentoring
magicoftheworldplan@gmail.com
 " the world plan project is an extraordinary expedition endeavoring to realize and forward the world plan of Humanity, Nature and our Earth and serves as a dynamic self-initiating spiritual path for kindred spirits to actualize and advance their spiritual paths of evolution through Earth Service   "
I am a kindred spirit of the World plan OF EARTH
Are you called to grow your contribution to bringing the world plan of Earth to life?
We invite you to get in touch at:
theworldplanproject@gmail.com