we've incarnated in an extraordinary chapter of earth's story and journey of development as an evolving life in the universe.
kindred spirits are incarnated and incarnating at this time as a collaborative community of kindred change agents dedicated to bringing the world plan of enlightenment, love and wholeness to life on Earth
Hello, Kindred Spirit. 
Welcome to The World Plan Project. 
We're working on pioneering the reality that a world plan of Earth exists to be discovered, stewarded and co-created with.
The World Plan can be recognized by many names, from "the elegant universe" to "the divine blueprint" to "the great quest".
The World Plan Project is a personal calling and a global expedition of kindred spirits focused on bringing the realities of the world plan to life in our lives and co-creating a world powered by the energies of wholeness, love and enlightenment as a way of being. 
We believe the more lives who hear about, explore, value and are called to contribute to our shared story and trek of the world plan, the more each and all will experience lives of greater meaning, discovery, creativity, freedom, health, equality, abundance and adventure.
There is much noble, beautiful, adventurous work to be done together.
In this pivotal moment of societal, human and planetary change, we're focused on realizing 3 essential tasks in the work of bringing the world plan to life on Earth: 
 1 – AMBASSADORSHIP
we're mobilizing, equipping and supporting cohorts of kindred spirits, skilled stewards and spiritual agents as ambassadors of the world plan to articulate and share the message and wisdom of the emerging world plan through the mediums and forms that inspire and uplift our diverse communities, developing human consciousness and planetary kindredship
we're focusing on mobilizing kindred spirit ambassadors moved by 3 unifying energies of the world plan:
1 | ambassadors of the energy of pioneering wholeness
2 | ambassadors of the energy of cultivating love
3 | ambassadors of the energy of growing enlightenment
2 – SOLUTIONS
we're catalyzing and contributing to essential and emerging evolutionary energies, transformative ideas, inclusive values, conceptual frameworks, collaborative platforms, meaningful events, relevant resources and synergistic solutions for advancing the livingness of the world plan and our shared stories of evolving together into our bright future
we're focusing on bringing 3 essential solutions to bring the world plan to life for our global and local communities:
1 | spiritual research and atlasing of the world plan
2 | world plan advocacy and education
3 | energetic ecology and stewardship for healing Earth
3 – FUNDING
we're calling upon and engaging dedicated world patrons and philanthropic servers to proactively financially aid and be funding the stewardship and works of the world plan project
we're focusing on 3 goals for funding the world plan project and our stewardship work for generation to come: 
1 | attaining our 2020 – 2021 project funding goal
2 | attaining our 2030 project funding goal
3 | attaining our financial reserves goal for The World Plan Fund
The world plan PROJECT 
is dedicated to sounding the perennial notE,
sharing the LIVING wisdom
AND CATALYZING KInDRED SPIRITS of the world plan
TO ENLIVEN OUR SHARED WORK OF CO-CREATING A LOVING WORLD THAT CARES FOR EVERYONE.
Our Expeditionary Work of Bringing The World Plan To Life
centers on realizing 3 unifying missions and guiding objectives
1st MISSION
PIONEERING WHOLENESS
AS CITIZENS OF OUR WORLD OF LIVING ENERGY
Pioneering Wholeness
is about empowering our presence, realizing who we really are as world citizens and standing for the purpose each of us has incarnated to contribute to our shared story of planetary progress
2nd MISSION
CULTIVATING
LOVE
IN KINDREDSHIP WITH OUR PLANETARY SPIRITUAL COMMONS
Cultivating Love
is about empowering our potential, realizing what we're really part of as kindred spirits and nourishing the developing consciousness of our diverse communities and interconnected world
3RD MISSION
GROWING ENLIGHTENMENT
ON OUR UNIVERSAL WAY OF EVOLVING TOGETHER
Growing Enlightenment
is about empowering our path, realizing where we're really headed as spiritual co-creators and consciously stepping forward on our universal way of evolving together into our bright future
Discover THE MAGIC, BEAUTY, GOODNESS AND TRUTH OF THE WORLD PLAN AS A KINDRED SPIRIT
When we peer into our hearts and when we peer into the stars, we discover the same unifying force powering and illuminating our interconnected lives… the living energy of co-creative enlightenment, love and wholeness. This is the magic of the world plan at work.
We each embody and steward a vibrant energy, spark and part of the livingness of the world plan. Upon this realization, we come to know we are each Kindred Spirits of the World Plan. The World Plan Project and a collaborative network of Kindred Spirits around the world are on mission awakening, nurturing and enlivening our unique and universal sparks and stories of the world plan into their fullest potential and expression. We do this to live magically and enrich the well-being of the whole – our beautifully diverse, interconnected Lives, Humanity, Nature, Earth and Universe of Being.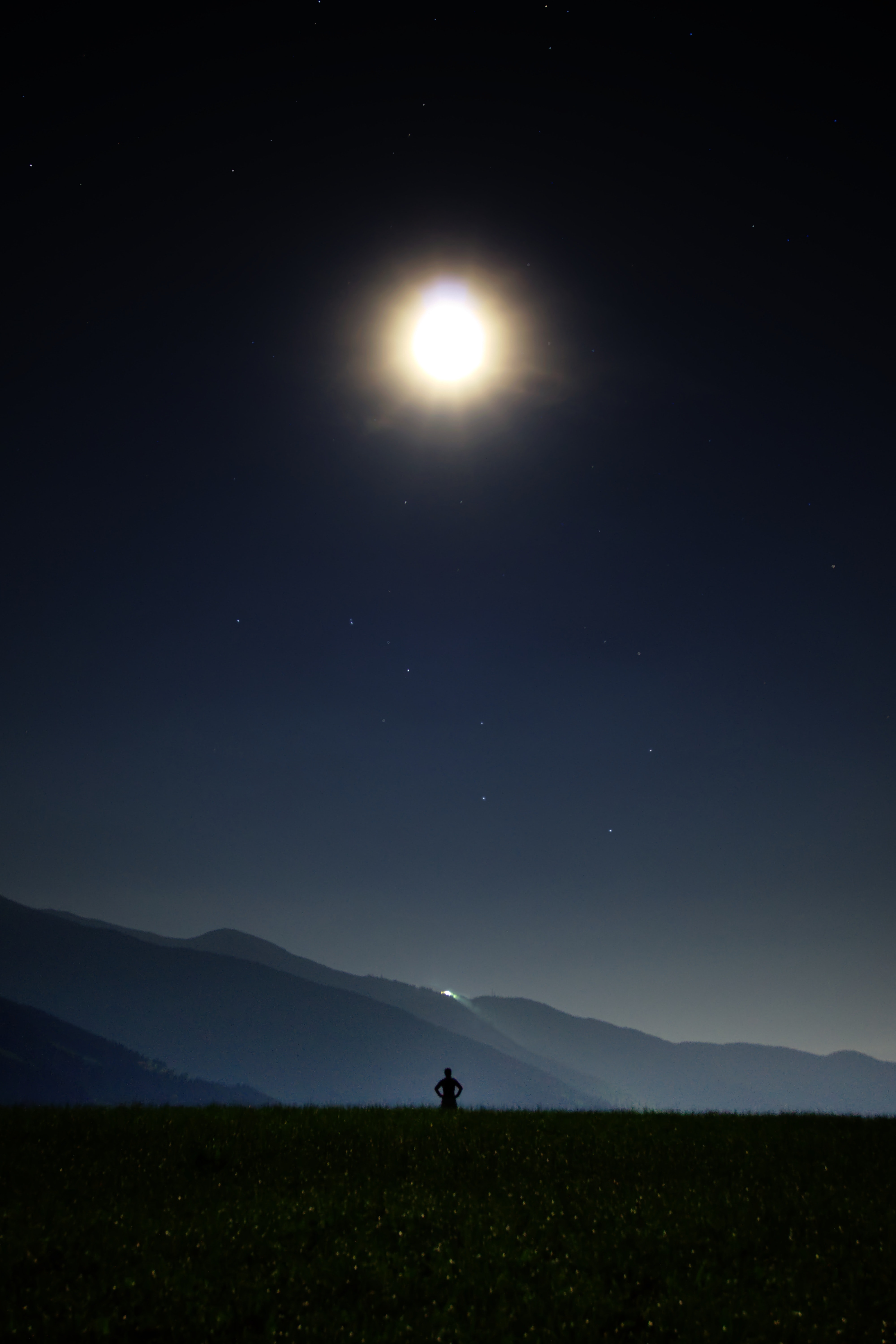 "am i a kindred spirit of the world plan?"
THE WORLD PLAN IS KNOWN BY MANY NAMES IN THE HEARTS OF KINDRED SPIRITS AROUND THE WORLD
A spark of the World Plan exists at the heart of every life and has many names that light up Kindred Spirits of the world:
purpose of being
the spiritual commons
the noble trek
revealer of reality
the forces of love
perennial wisdom
pure intentionality
tapestry of golden threads
cosmic creation
beauty of nature
the mirrored mountains
grand design
knowledge carrier
universal architecture
science of truths
source of life
the divine plan
sacred symphony
universe of play
story of evolution
the great adventure
What lights you up? What do you care about? What are the activities that evoke your joy? What do you call the force that moves you to explore and enrich your life, communities and the planet that is our beautiful home?
Kindred Spirits of the World Plan are universally moved and powered by discovering, understanding and uplifting the story of our world and its many interconnected lives.
We are many and we are one.
WHAT IF WE EACH REALIZED WE'VE LANDED HERE ON MISSION EARTH AS KINDRED SPIRITS TO CONTRIBUTE TO BRINGING THE WORLD PLAN OF Enlightenment, love and WHoleness TO LIFE?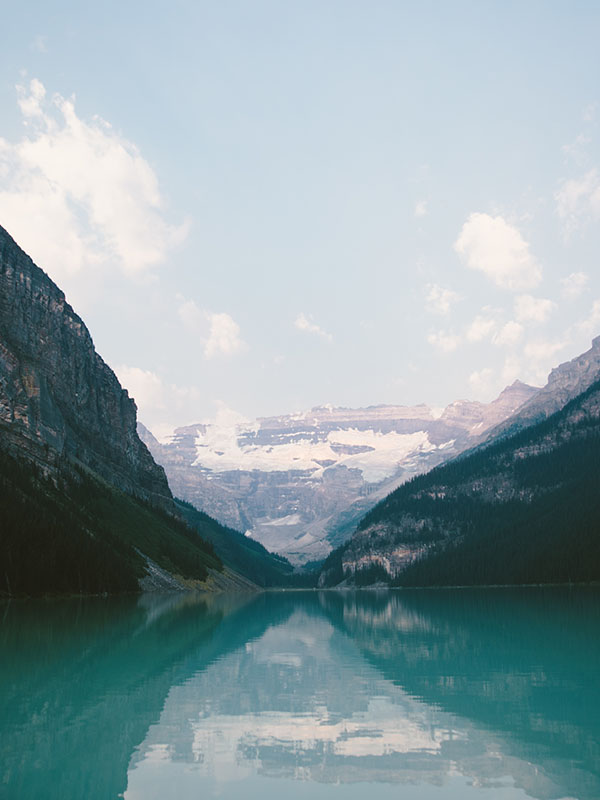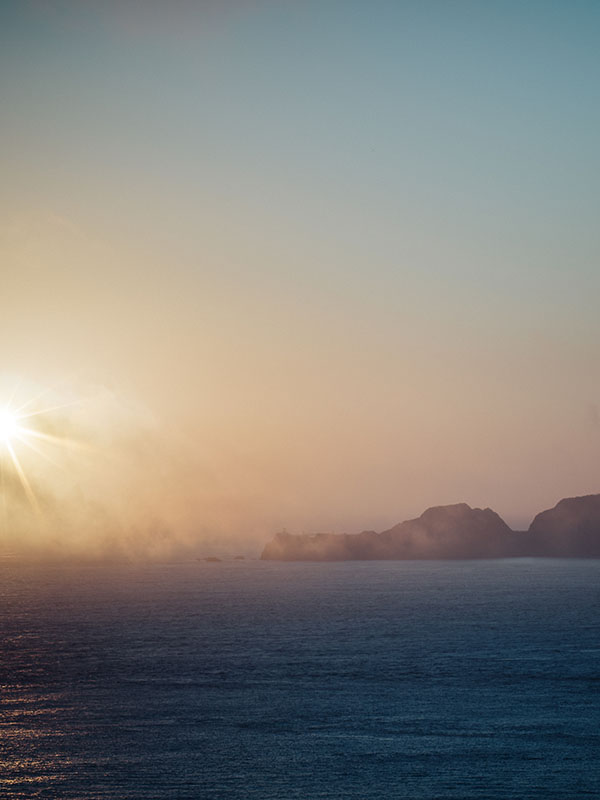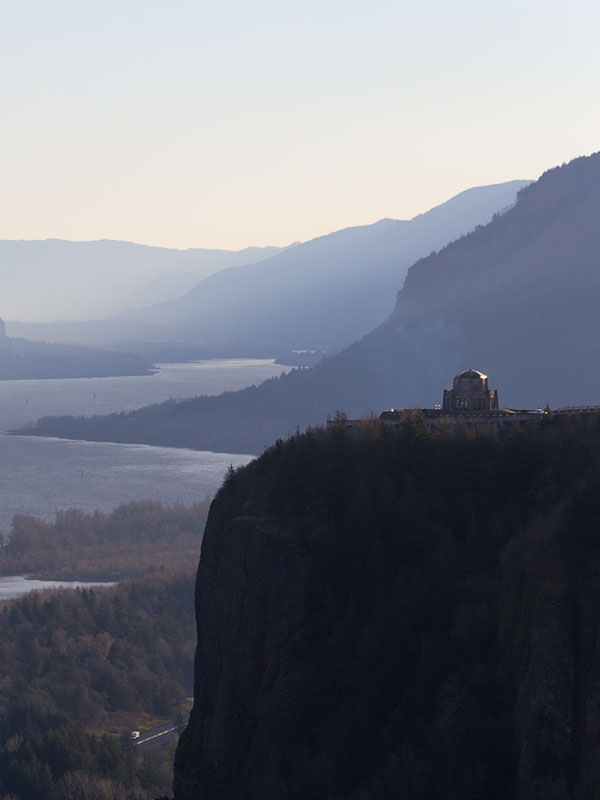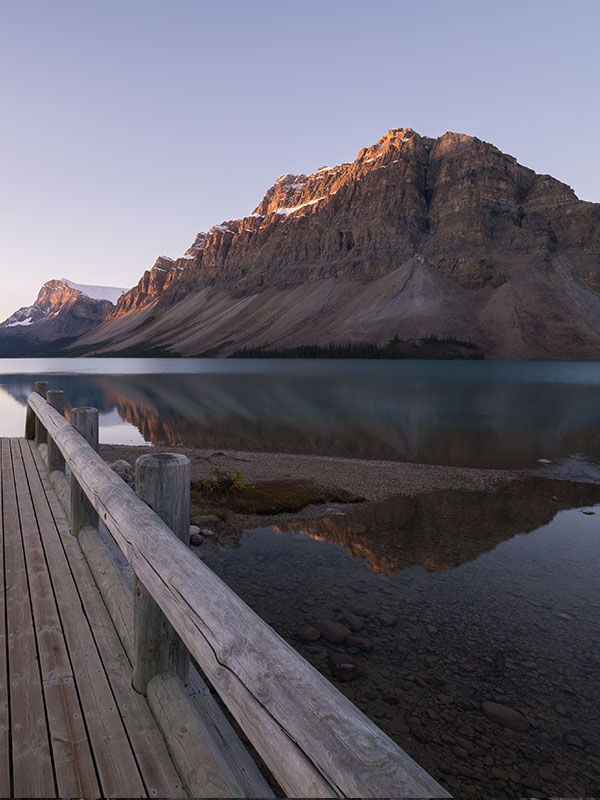 " our expeditionary work is endeavoring to bring the seed ideas, outlines and livingness of the incoming chapter of the world plan to life in the developing consciousness, valued practices, systemic solutions and daily lives of our current and future Humanity through the co-creative leadership of citizens, servers and kindred spirits of the world "
"the heart of the world plan is aiding Humanity, Nations and Earth on our paths of development and service as interdependent centers of living energy"
I am a kindred spirit of the World plan OF EARTH
Are you called to grow your contribution to bringing the world plan of Earth to life?
We invite you to get in touch at:
theworldplanproject@gmail.com